QUOTE(tenzo27 @ Jun 26 2009, 06:55 PM)
QUOTE(lookf @ Jun 26 2009, 03:25 PM)
QUOTE(Raul @ Jun 26 2009, 12:44 AM)
Poor Juggy, had to do yoga in a already crammed bubble!
best then to release it from his confines
...
the scorpion venom too ..is relissued with the new carding .. too bad they did not issue the silver armored spidey ..which was shown at the back of the card of the previous wave
can you link me to any pics of the silver armored spidey?? I cant seem to find any
This is the original web trap (armored) spidey from toybiz smc series 14 ..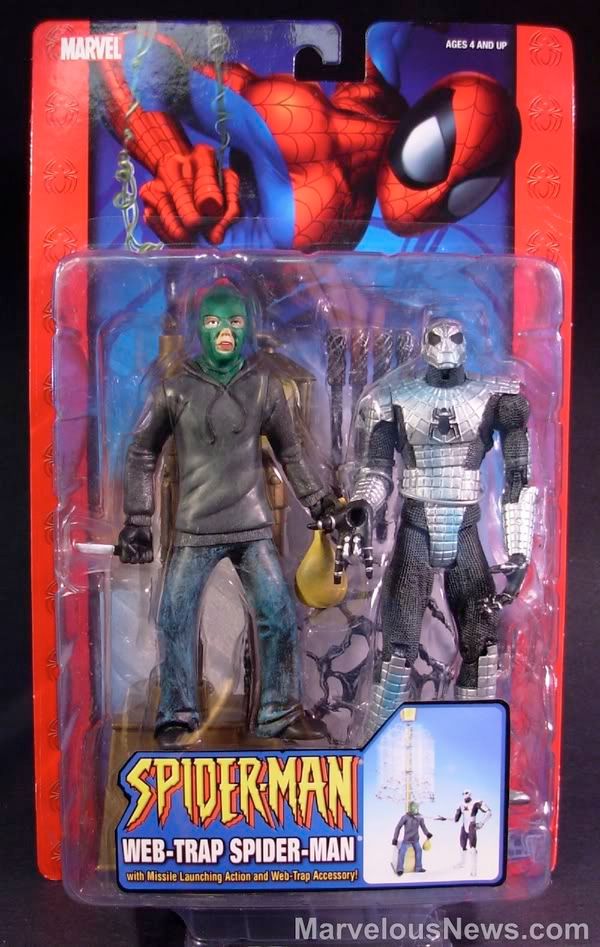 Was hoping for it to be reissued with the Spidey trilogy line ..
too bad ..it never did surface ...
inch_up bro u really do know me well